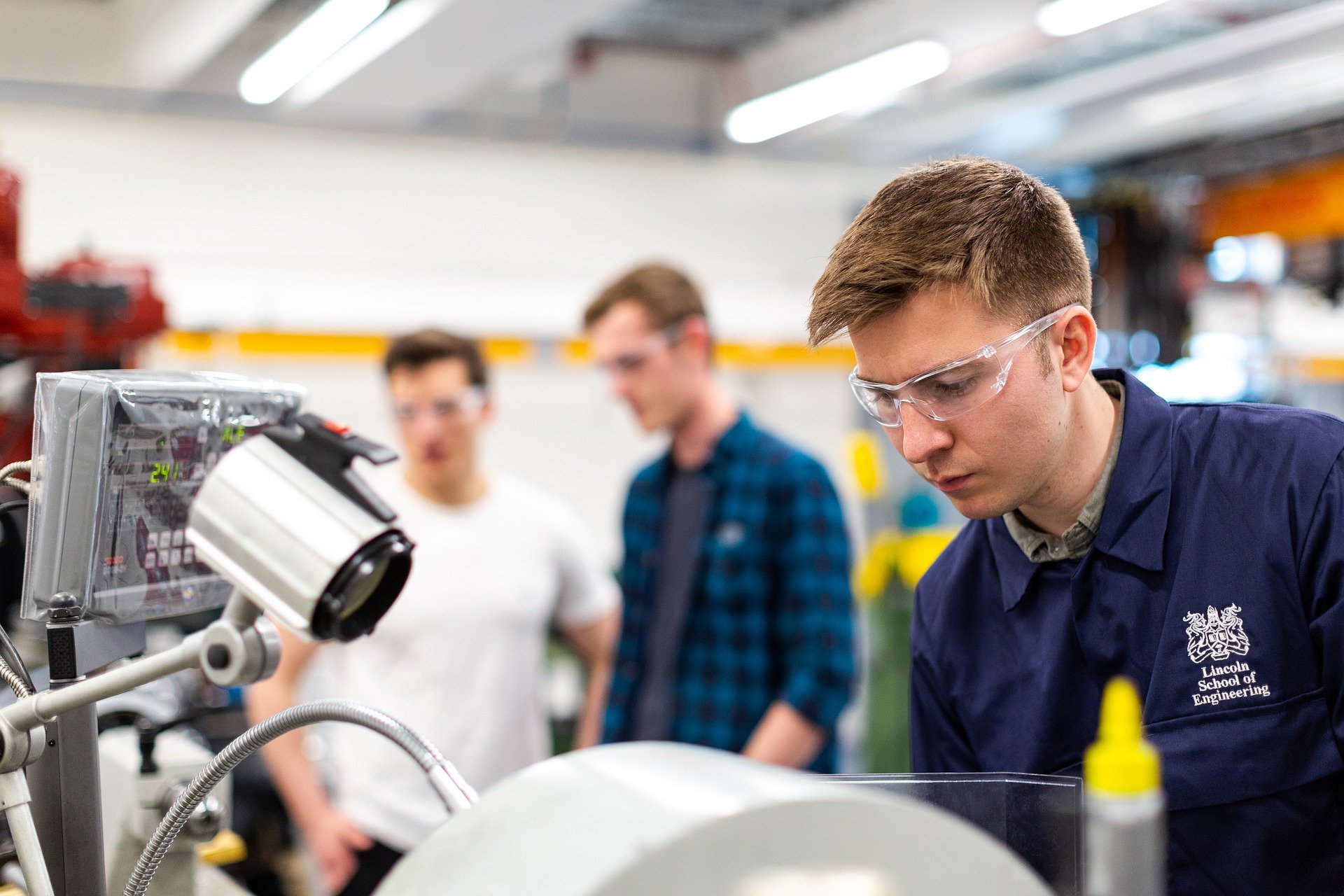 ABOUT US
CELMOR is focused in the implementation of a new energy model which is, at the same time, sustainable and respectful with the environment, while also helps our clients to be competitive and to save costs.

For that purpose, CELMOR Energy provides full services in energy management, specialized in renewable energy and energy efficiency.

We develop renewable energy project, mainly focused in photovoltaic, wind and hydroelectric, as well as C&I and Residential photovoltaic. We also provide consultancy services in energy management and due diligence either for residential, commercial and industrial sectors.
ENGINEERING
Our engineers and architects partners have extensive experience in several fields in which an energy project is involved, not only from electrical engineering perspective, but also urbanistic, structural, industrial and environmental engineering. It is key for the success of a project to design from an overall perspective so as to complete succesfully a renewable energy development.
TURNKEY & TAILOR MADE DESIGN
We understand our clients needs and design our projects considering different perspectives, in orde to provide the solution that better fits the specificities of the project and our client.


CELMOR
Engineering
Development
Efficiency
ENERGY
DEVELOPMENT
We provide full service in the development of renewable energy projects, from early stages of detection of investment opportunities up to RtB - Ready to Build - or commercial operation status. 

We develop both in-house projects as well as we provide such services for third parties in the different stages involved:
Permitting and Land agreements:
- Detection of available plots
- Land agreements negotiation
- Connection to electical grid rights management
- Powerplant administrative permitting, license granting
- Environmental permitting
Construction:
- Construction permits and licenses granting
- Owner's engineering
- Commissioning and Operational permits granting. Commercial operation permits
Commercial Operation:
- Permits and Licenses management
- Land owners management
- Operation / Due-diligence reports